Schroetter is a German company offering violins, cellos, violas and double basses. Our instruments are characterised by good craftsmanship, excellent tonal quality plus they are strong and durable. They are suitable for a wide range of music styles and are ideal for beginners and students, music schools and for the rental program. Schroetter always offers quality at a very affordable price.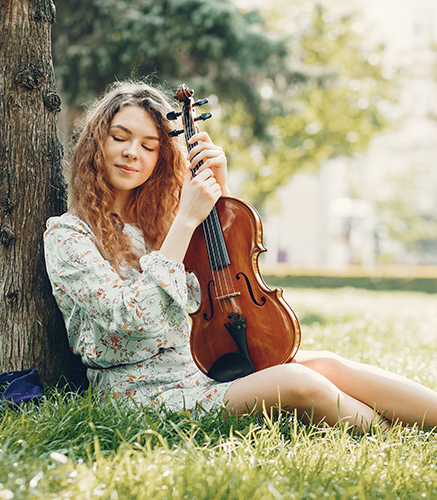 ---
Our string instruments are in a set ready to play.
You can have confidence with a Schroetter stringed instrument.