Strings for Everyone with A. Schroetter
We know how tough life is out on the road for an instrument. Thrown in the back of the van or car, lying on the stage or even sat on occasionally! Perhaps you don't want to take your Stradivarius out to your next gig because you know it will be in for some harsh treatment. But you can take your Schroetter instrument because they are excellent value, well made and very durable, designed to take the knocks and bangs. They also look and sound good! Excellent for music schools and as rental instruments.
Schroetter string instruments are perfect for so many players because they are good quality and affordable. They're great for beginners who can learn on a decent instrument, but they are also great for many other players. Whether you play jazz, rock, country & western, folk, street or something else entirely, a Schroetter stringed instrument makes sense.
Beginner
Just starting out to learn how to play a stringed instrument? Schroetter is going to help you because they are good quality and therefore easier to play. 
It may seem really hard to start with, but you will soon get better and before long you will sound great! Just stick with it and always remember making music is fun, it's not work! Experiment a little, make up a tune of your own and have a great time!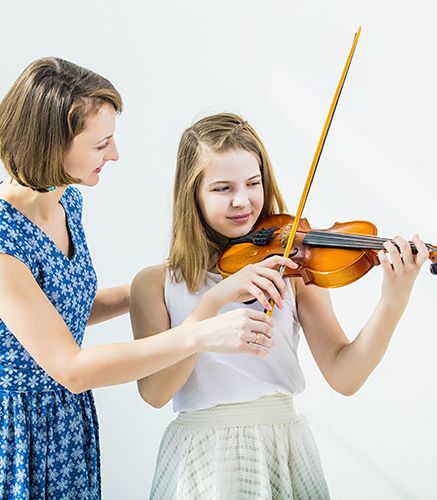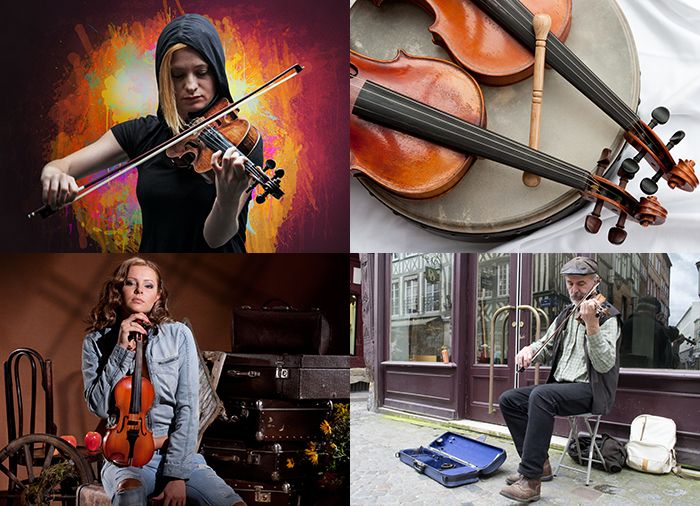 Alternative!
Do you play a string instrument with a rock or blues band, a folk group or perhaps a Country & Western band? Maybe you're a street musician? Whatever you do, it can be a hard life for your instrument out on the road.
Schroetter string instruments are tough and well made so they are ideal for life where a few bumps and bangs are to be expected. They're not expensive either so you can afford one as your main or spare instrument.
Luthiers
Many luthiers look for suitable rental or budget instruments to supplement their stock of hand made instruments. Naturally, you want something good to offer your customers.
Schroetter stringed instruments are a good choice because they are very good quality, made using good tonewoods and ebony together with quality fittings. You can rely on a Schroetter instrument and it is backed up by a German company with over 170 years of experience.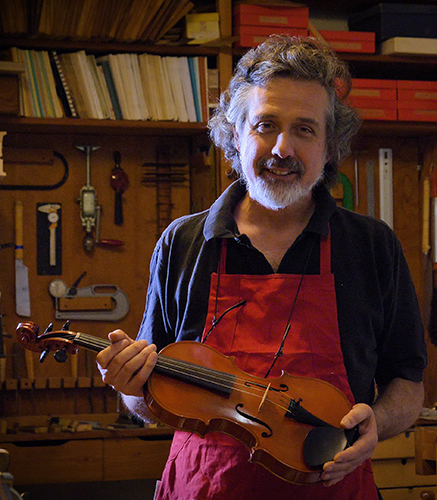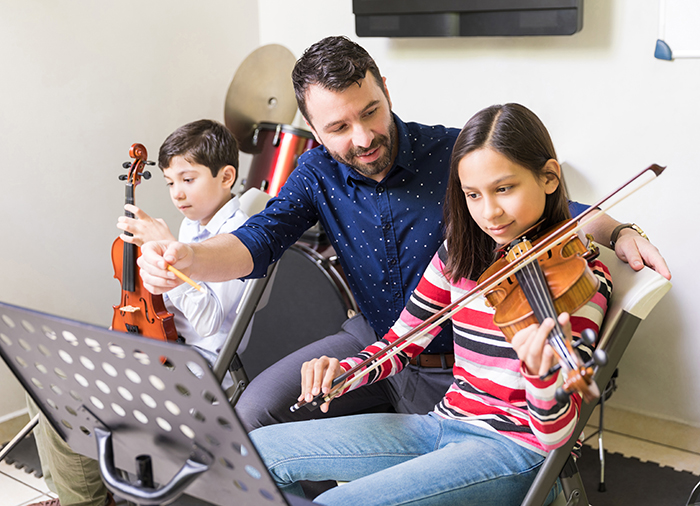 Music Schools
Finding suitable stringed instruments for a music school is very important. You are looking for quality but at an affordable price and of course playability for your students.
Schroetter string instruments are perfect for music schools. They use quality components, real ebony (not black stained cheap wood), and are well made and therefore robust enough for the school environment. Students will find them easy to play and enjoy using them. And most important they are extremely good value!