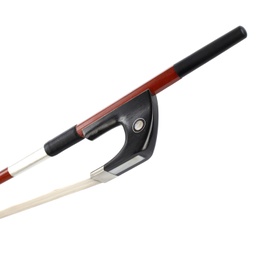 Brazilwood Bass Bow AS-22
72.00

 €
72.00

 €

Availability:

Not in stock

Item number:
72.00

 €
Brazilwood Bass Bow AS-22
Item number:
AS-22-BF1/2, AS-22-BF1/4, AS-22-BF1/8, AS-22-BF3/4, AS-22-BG1/2, AS-22-BG1/4, AS-22-BG1/8, AS-22-BG3/4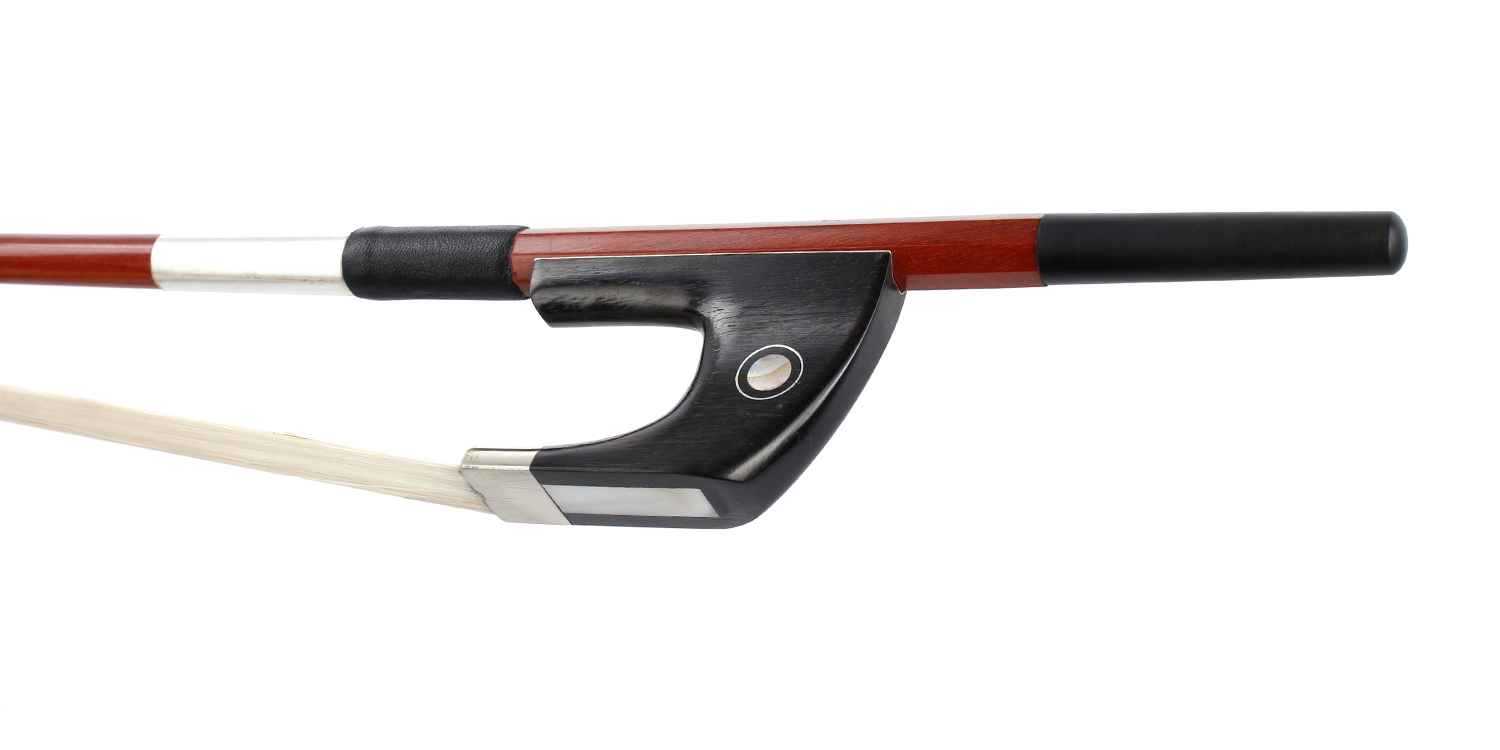 This Brazilwood bow offers a good combination of stability and flexibility at a very affordable price. The bow comes with a round stick and a shiny nickel-silver mounting. There is a half-lined ebony frog and a single eye with a mother of pearl slide. Genuine selected Mongolian horse hair is used.
Especially suitable for violin beginners, music schools and as a bow for rental instruments.
German or French frog
Size: 3/4 - 1/8