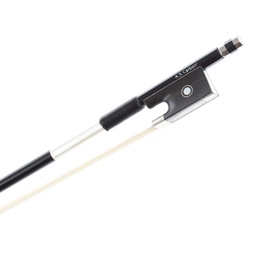 Carbon Violin Bow AS-34
49.50

 €
49.50

 €

Availability:

Not in stock

Item number:
49.50

 €
Carbon Violin Bow AS-34
Item number:
AS-34-V1/2, AS-34-V1/4, AS-34-V3/4, AS-34-V4/4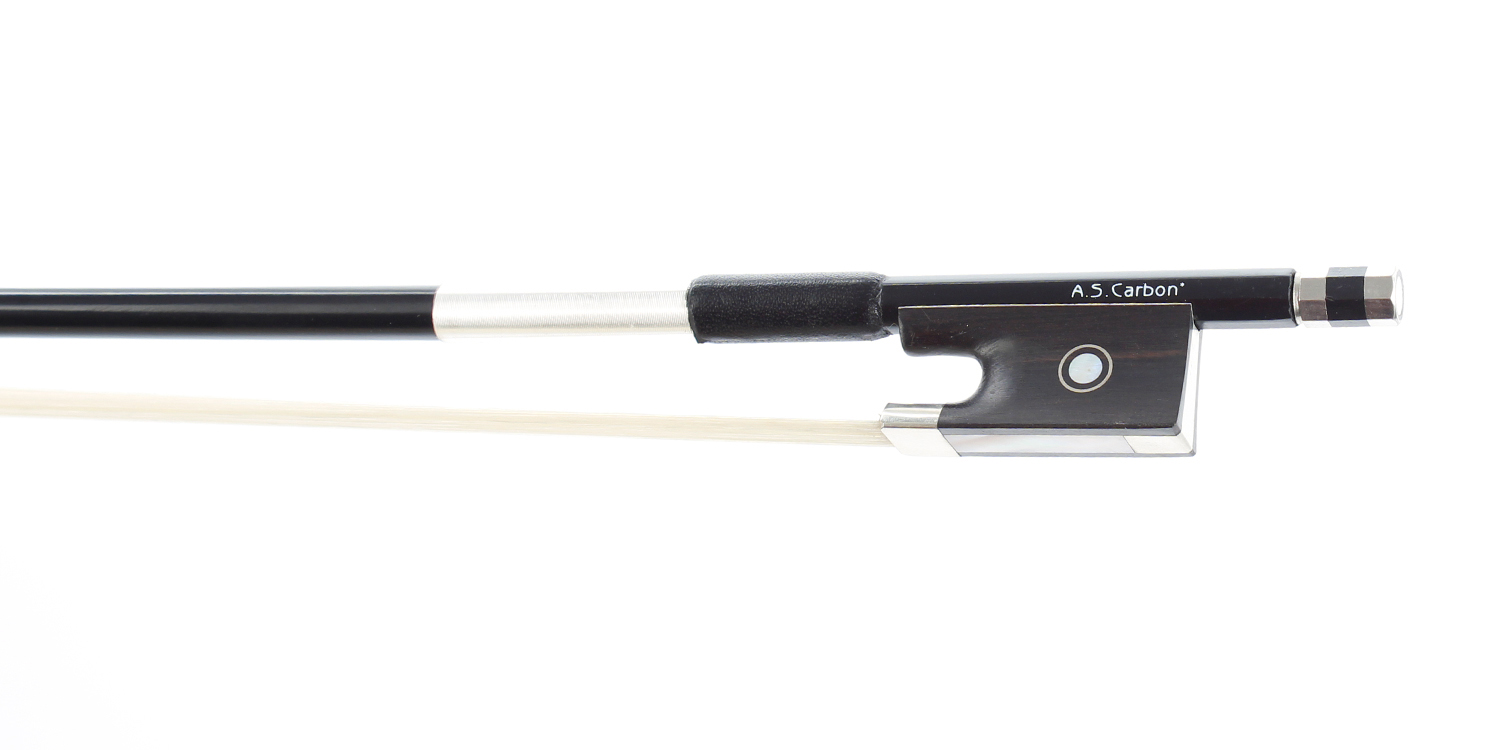 This A.S. Carbon* carbon graphite bow comes with round stick and a nickel silver mounting. It offers the player a good combination of stability and flexibility at an affordable price. A fully lined ebony frog is fitted and has a Parisian eye. It uses real horse hair from Mongolia.
Ideal for music schools, violin beginners or as a durable bow for rental instruments. 
Size: 4/4 - 1/4