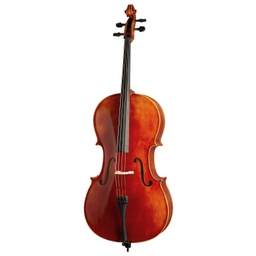 Cello Outfit AS-190
749.00

 €
749.00

 €

Availability:

Not in stock

Delivery time:

Approx. 90 days
749.00

 €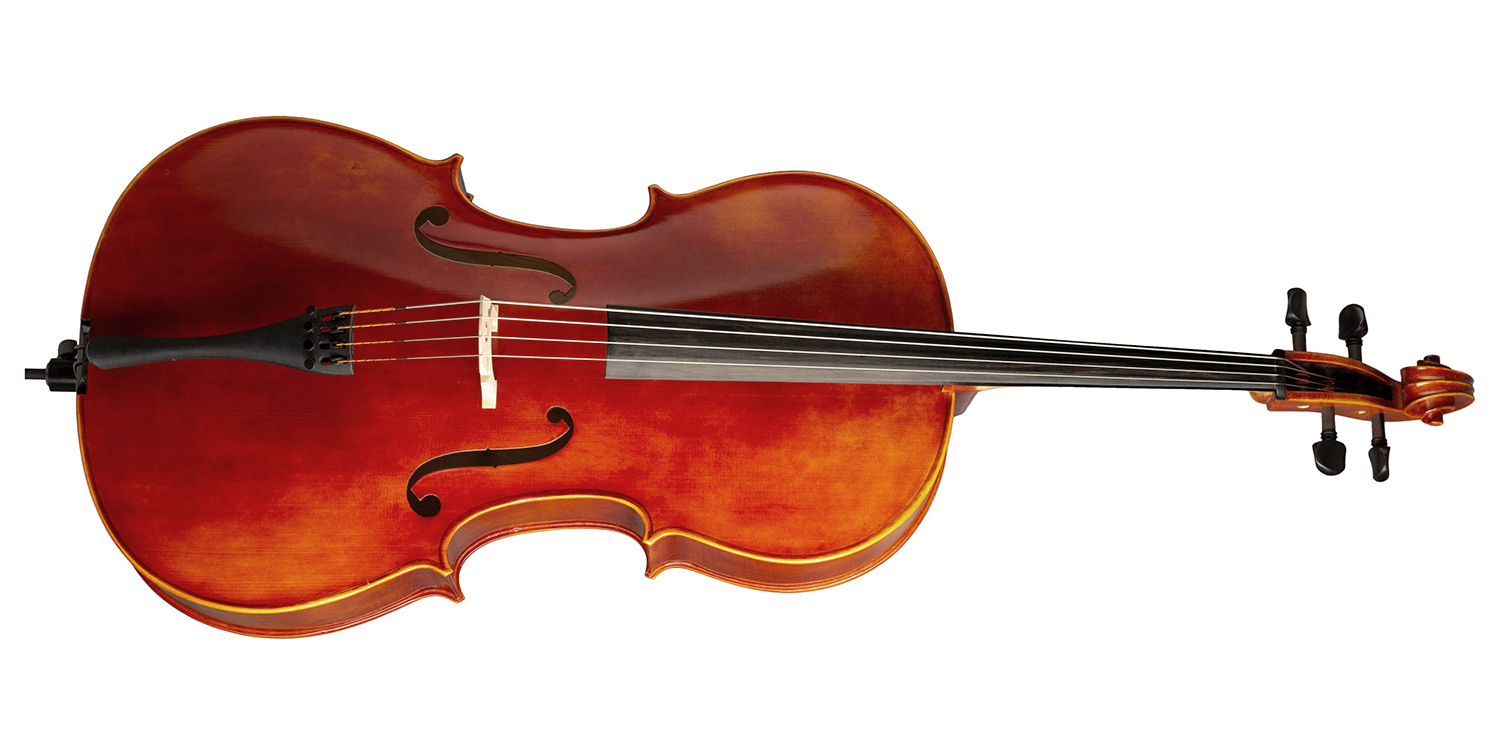 The AS-190 cello is carefully handcrafted from solid tonewoods - spruce top and slightly flamed maple back.
It uses harmless, retouchable, golden-brown spirit varnish in an antique look. The fittings are made from ebony and the tailpiece has 4 fine-tuners. 
With solid tonewood - a rarity among cellos in this price range - and its meticulous workmanship with attractive details, this easy to play cello stands out from the crowd and makes it the first choice of hobby cellists, cello beginners, music schools and for instrument rental.
The outfit comes with a carbon fibre bow and a padded nylon bag and is professionally prepared ready to play.